About Us
Hong Kong Construction Group was established in 1997 based in Hong Kong to deliver high-quality services in the construction industry. With global expertise and local resources, we employ collaborative approach with our business partners and strive to find better and innovative solution for our client. Our mission is to create a better, more sustainable future through advancement in construction techniques and expertise.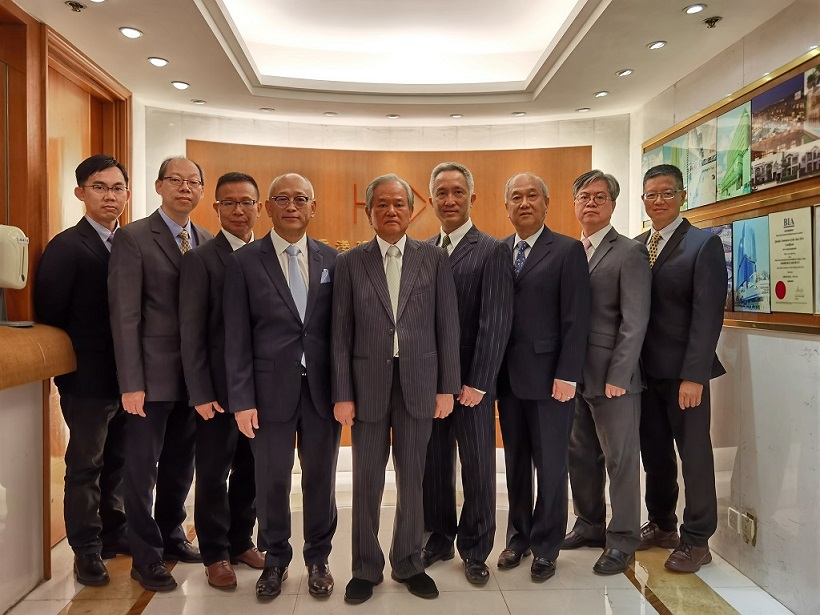 Hong Kong Construction Group

comprises
Hong Kong Construction Co. Ltd.
Hong Kong Construction (General Builders) Ltd.
Hong Kong Construction (Asia) Ltd.
Hong Kong Construction (Stone Work) Ltd.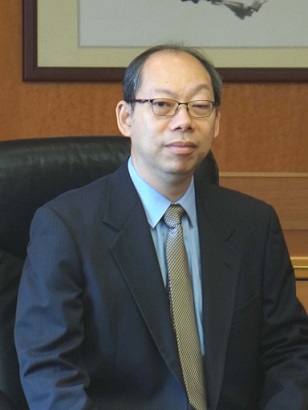 MR. KWOK CHUNG-MING, KENNETH
Financial Controller
MSc
Mr. Kwok joined the Hong Kong Construction Group since 1997. He has been engaged in the construction industry over 30 years. He oversees the group company's financial operations and corporate planning.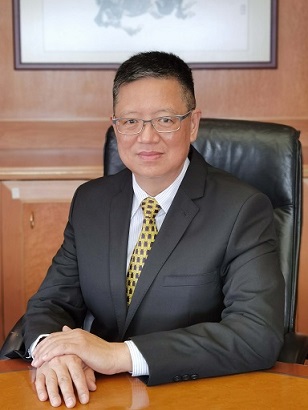 MR. LEUNG KWOK-CHOI
Estimating Manager
Mr. Leung joined the construction industry in 1980, and worked on site in the beginning. He started his career as an Estimator in 1985. Since joining the Group in 2001 as the Estimating Manager, he is responsible for the entire Estimating Department for all the tendering works. With his full knowledge of work natures, he has successfully secured many projects in different aspects in the past 20 years.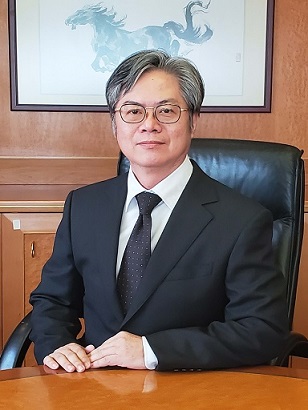 MR. TUNG WING-SHING, WILSON
Contract Manager
PostGC. (Bldg Eng.), BSc (Const. Mgt.)
Mr. Tung has over 30 years of solid experience in the field of New Building Works, Alteration & Addition Works, Fitting-out Works, Renovation Works and Construction cost management. Since joined the Group in 2000, Mr. Tung has been in charge of Contract and Project Management and also overall construction team operation. Mr. Tung was admitted as an Authorized Signatory of Government's Registered General Building Contractor in April 2016.
MR. LEE KA-HO, KEITH
Senior Commercial Manager
H. Dip., BSc. (Hons)
Mr. Lee possessed 20 years solid experience in the construction industry. He joined our Group as Senior Commercial Manager in 2020 to strengthen the costing management and contract administration aspects in our new era ahead.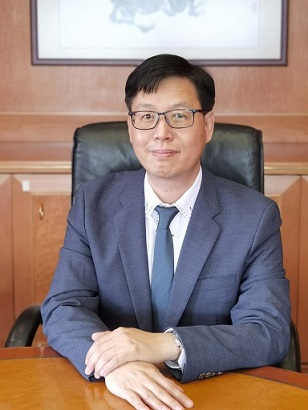 MR. CHING KAN-LEE, KENNY
Quantity Surveying Manager
Dip (Civil Eng.), H.Dip (Bldg.), PGDip (Arb), Bsc(Hons)
Mr. Ching has over 30 years of extensive experience in all aspects of pre and post-contract quantity surveying practices for different types of construction projects in various scale. He has been with our Group since 2006 and is responsible for managing quantity surveying department. He also has significant experience gained in government and main contractors in handling of construction claims.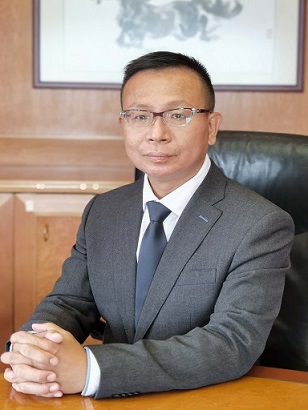 MR. MA CHUN-TUNG, HAYMOND
Construction Manager
Dip. (Civil Eng.), H.Dip. (Bldg.), Ext.d Dip. (Const. & Built Environment), MCIArb
Mr. Ma joined our Group in August 2011 in charge of pre-contract planning, building project management and contract administration of the projects. He has over 32 years of experience in the construction industry covering both of public and private sectors in Hong Kong and Australia including residential and commercial buildings. The solid experience of specialized in quantity surveying, precast elements, modular integrated construction and plumbing works earned in his career should contribute for the future of the Group.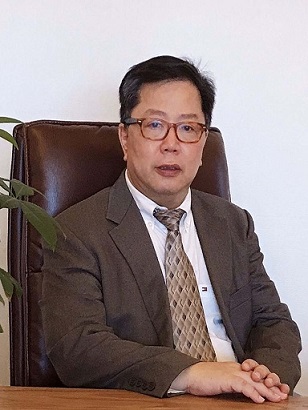 MR. NG SHIU-SUN, NELSON
Project Director
B Eng, MBA,
Mr. Ng started his career in the construction industry in 1981. He is a qualified RGBC Technical Director and Authorized Signator under Hong Kong Building Ordinance. Mr. Ng successfully managed and completed a vast range of projects which include civil, new build, renovation and prestige interior decoration projects in Hong Kong, Macau and PRC regions.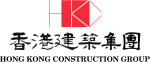 Copyright © 2020 Hong Kong Construction Group | All rights reserved.